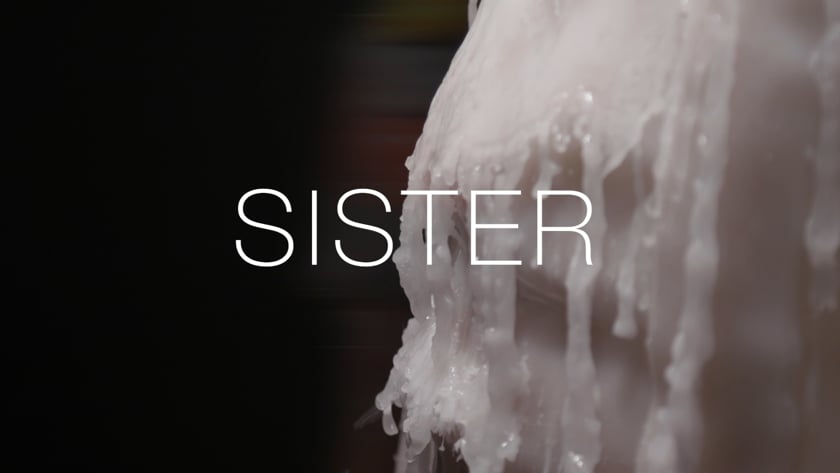 The installation performance Sister is a life-size wax sculpture of a melting girl. An intimate encounter with one girl, one child, as a tribute to the survival of children in areas of political and social unrest.
With Sister, Roshanak Morrowatian creates a choreography on a non-living body and uses melting as the only movement material. Melting as a symbol of the loss of innocence, but also as a symbol of strength and the elusive in which the wax transforms and assumes a new form to survive.
Sister premiered at the schrit_tmacher Festival 2021 in museum Ludwig Forum Aachen. It forms a branch of the performance Kites.
Sister ging in première op schrit_tmacher Festival 2021 in museum Ludwig Forum Aachen. Het vormt een zijtak van de voorstelling Kites.
\
Credits
Concept en regie: Roshanak Morrowatian
Artistieke partner en productie: Mami Izumi
Productie/design/set: Julina Vanille Bezold en Fabian von Spreckelsen
Video: Laisvie Andrea Ochoa Gaevska
Geluid: Rutger Zuydervelt
Lichtontwerp: Jean-Lou Caglar
Sister & Kites worden gecoproduceerd door: Nederlands Dansdagen, schrit_tmacher Festival, SALLY Dansgezelschap Maastricht en VIA ZUID.
En gesubsidieerd door: Prins Bernhard Cultuurfonds, VSBfonds, Brand Cultuurfonds, Elisabeth Strouven Fonds, We Are Public Fonds en NORMA Corona fonds.